REGENERATE & EVOLVE
Starting from life to improve people's quality of life
WE'VE GOT THE POWER OF HYALURONIC ACID
Exploiting its magnificent, unique, and amazing properties
DISCOVER
WE BELIEVE IN REGENERATIVE MEDICINE
Regenerating even ourselves to quickly and effectively respond to healthcare challenges
DISCOVER
Research and Development
Our research centers in Abano and Noto manage more than 50 projects focusing on hyaluronic acid and more.
YEARS OF RESEARCH ON HYALURONIC ACID
RESEARCH CENTERS IN ITALY
PATENTS ON HYALURONIC ACID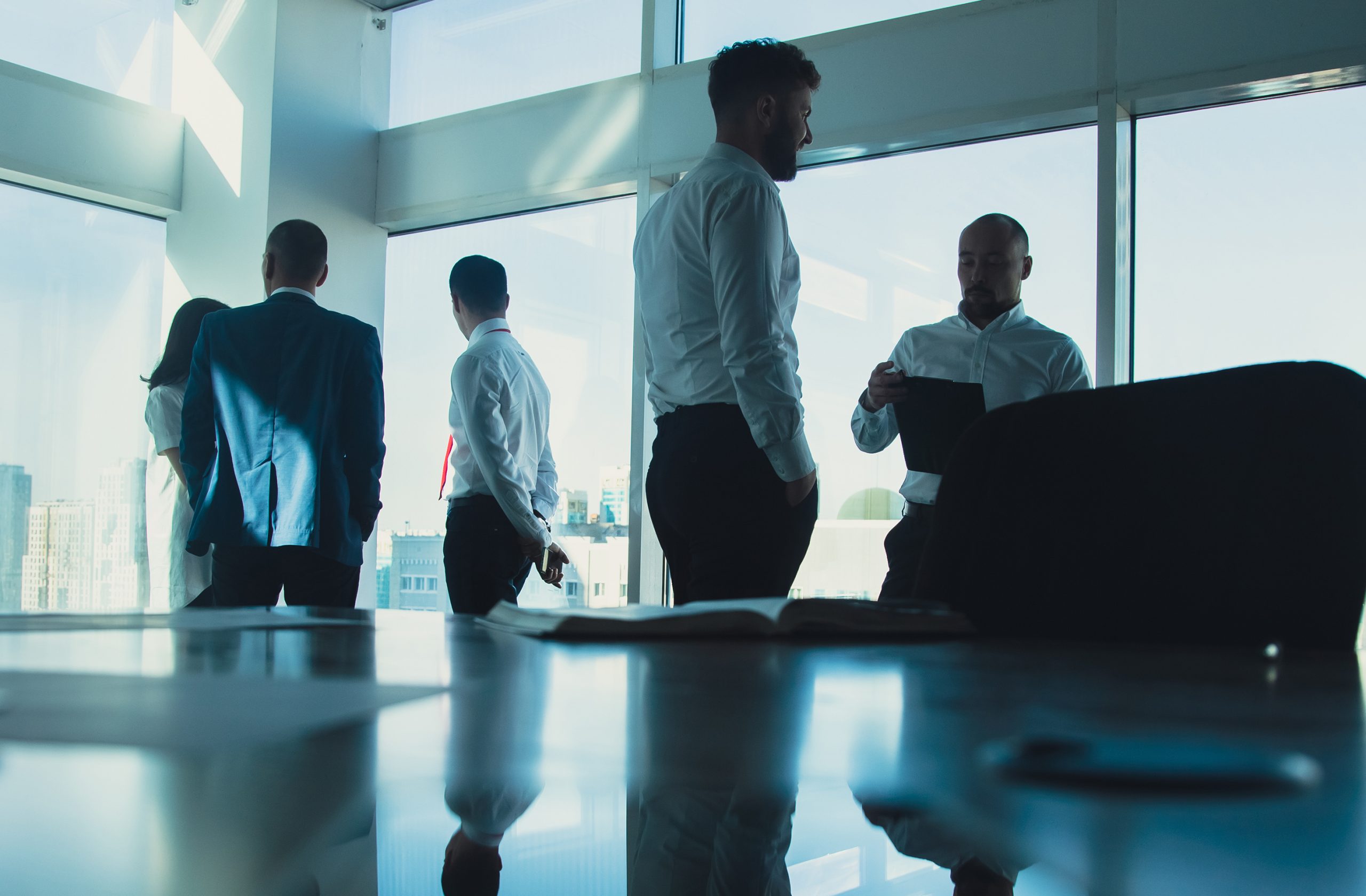 Our Partners
We have a strong network of business partners throughout the Middle East, with the common goal to offer innovative solutions.
You are about to leave Fidia Pharma Middle East F.Z.E. website.
All information you are about to see is related to a specific selected market, including the products' portfolio, and therefore comply to different local regulations.
PROCEED