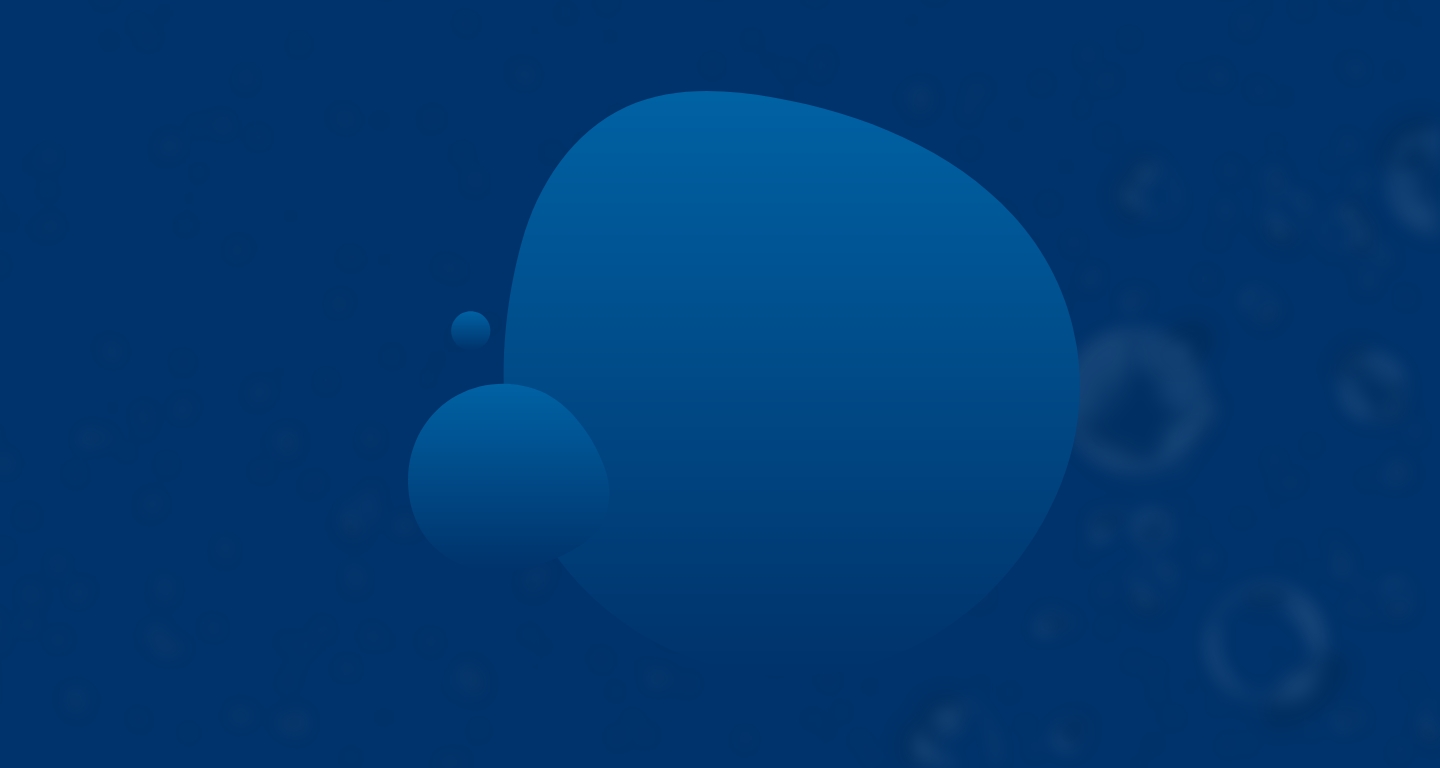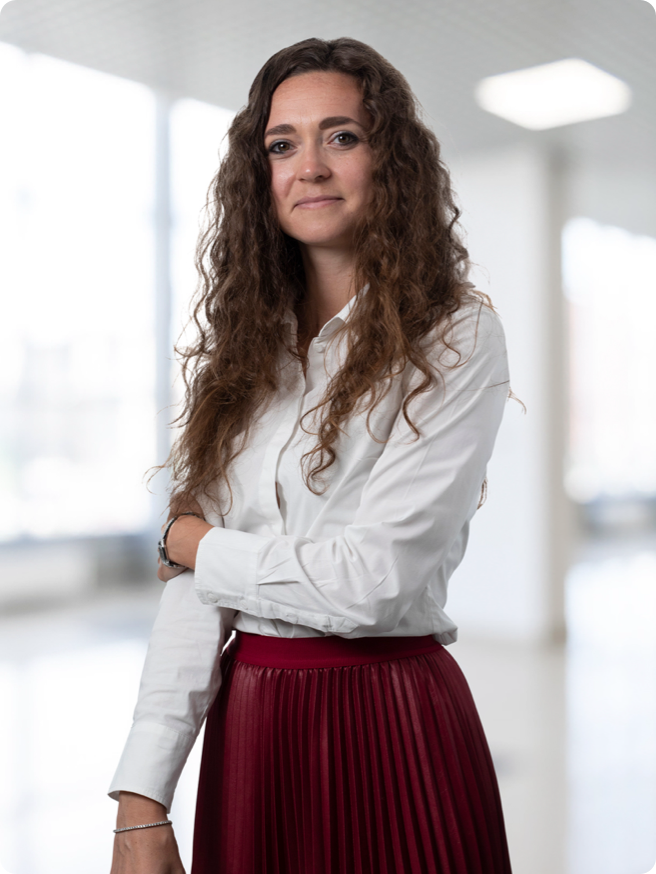 find out CURRENT VACANCIES
find out CURRENT VACANCIES
What does your job involve?
I coordinate clinical development understanding projects needs and developing innovative solutions for the assigned organizational unit.
What does a typical working day look like?
My typical working day usually involves developing clinical protocols, providing strategic and tactical input for design and execution; preparing and presenting study project plans; identifying potential trial vendors; negotiating contracts in collaboration with Finance & Legal Departments; preparing/reviewing all documentation for the Trial Master File required for clinical trials; planning, monitoring and reporting patient accrual; coordinating production, labelling & shipment of clinical supplies; collaborating with inter-departmental study teams; managing all vendor resources and activities to ensure studies are being conducted according to protocol, timelines and budget; participating in on-site regulatory audits; preparing clinical sections of regulatory filings as assigned; participating in Investigators' meetings and other related events.
find out CURRENT VACANCIES
Quality Assurance Expert​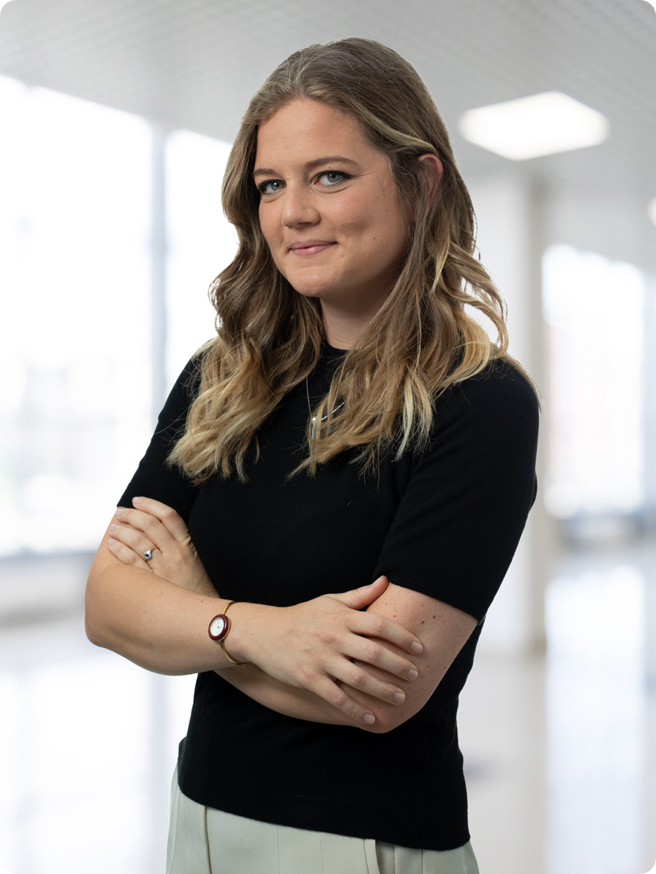 FIND OUT CURRENT VACANCIES
FIND OUT CURRENT VACANCIES
What does your job involve?
I collaborate on the planning and definition of tasks for the corporate projects assigned to me, checking each of the various stages of the project comply with the requirements of the relevant guidelines and regulations. This requires effective collaboration with both suppliers and other company departments, as well as ongoing study of the relevant regulations and guidelines. My role involves issuing and managing quality system documentation: Validation Project Plans, Change Control, qualification and validation documents, and documents for risk analysis/management and procedures.
What does a typical working day look like?
I carry out the project tasks assigned to me, which mainly involve writing and proofreading quality system documents.
I attend recurring and specific meetings almost every day with internal company departments, suppliers or clients, to define the project tasks or to check on their progress.
For the projects I work on, the internal company departments with which I mainly liaise are the Project Management Office, and the Engineering, Production and Quality Control Departments. I travel offsite, within Italy and abroad.
FIND OUT CURRENT VACANCIES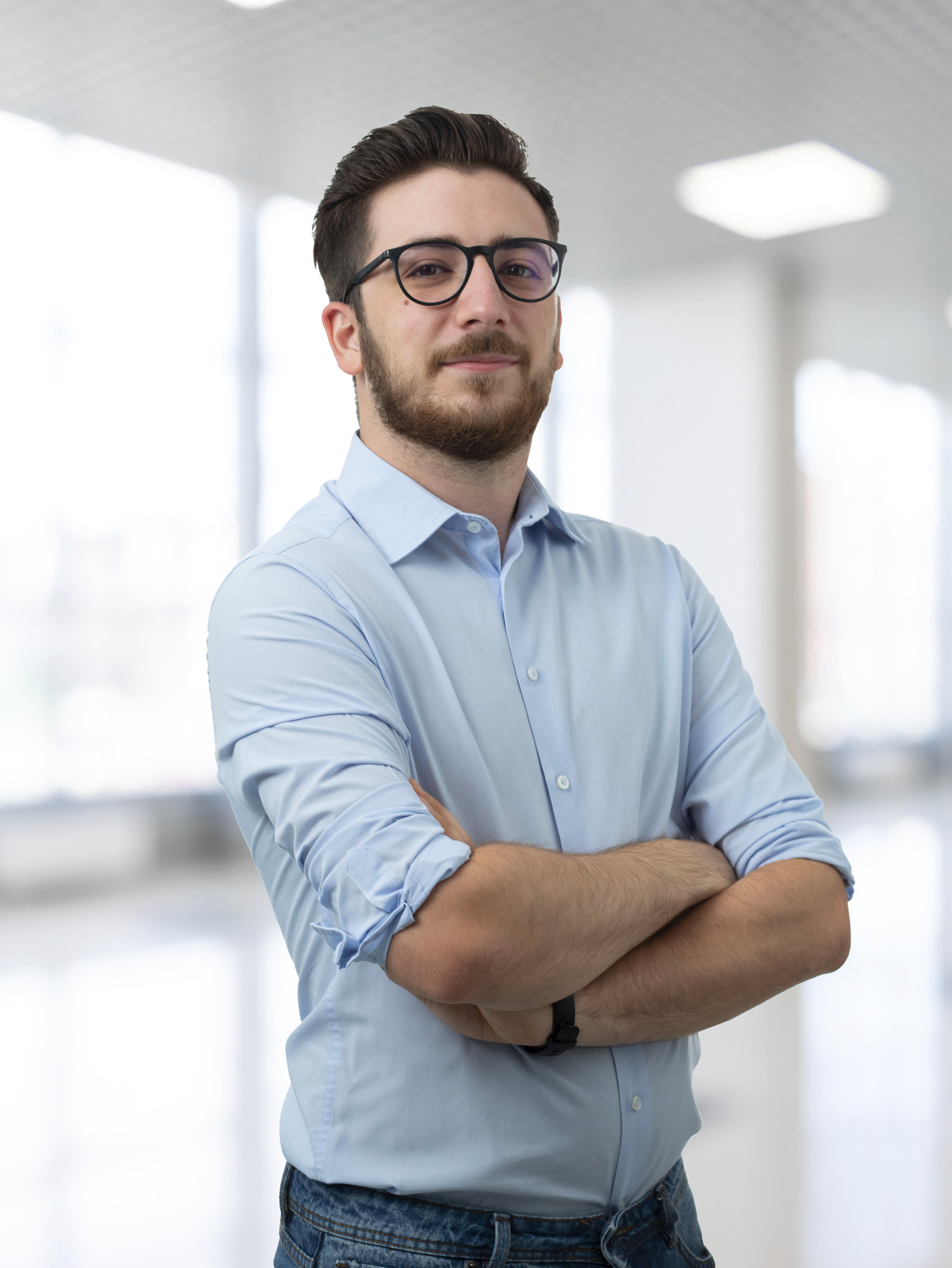 Find out current vacancies
Find out current vacancies
What does your job involve?
My job is to provide tier-one support for all IT queries, suggesting the best solutions in terms of feasibility and schedules.
Teamwork is key for the professional growth of the group from a technological and IT point of view.
What does a typical working day look like?
I carry out various tasks during my working day — from basic technical support to liaising with colleagues and suppliers. We use a ticketing system for managing user requests, monitoring the status of the request and updates until they are resolved.
The preparation of documents, guides or FAQs to help users deal with common issues by themselves is also important.
My job allows me to liaise with all company departments, and I strive to provide the best technical support possible.
Find out current vacancies
Find out about current vacancies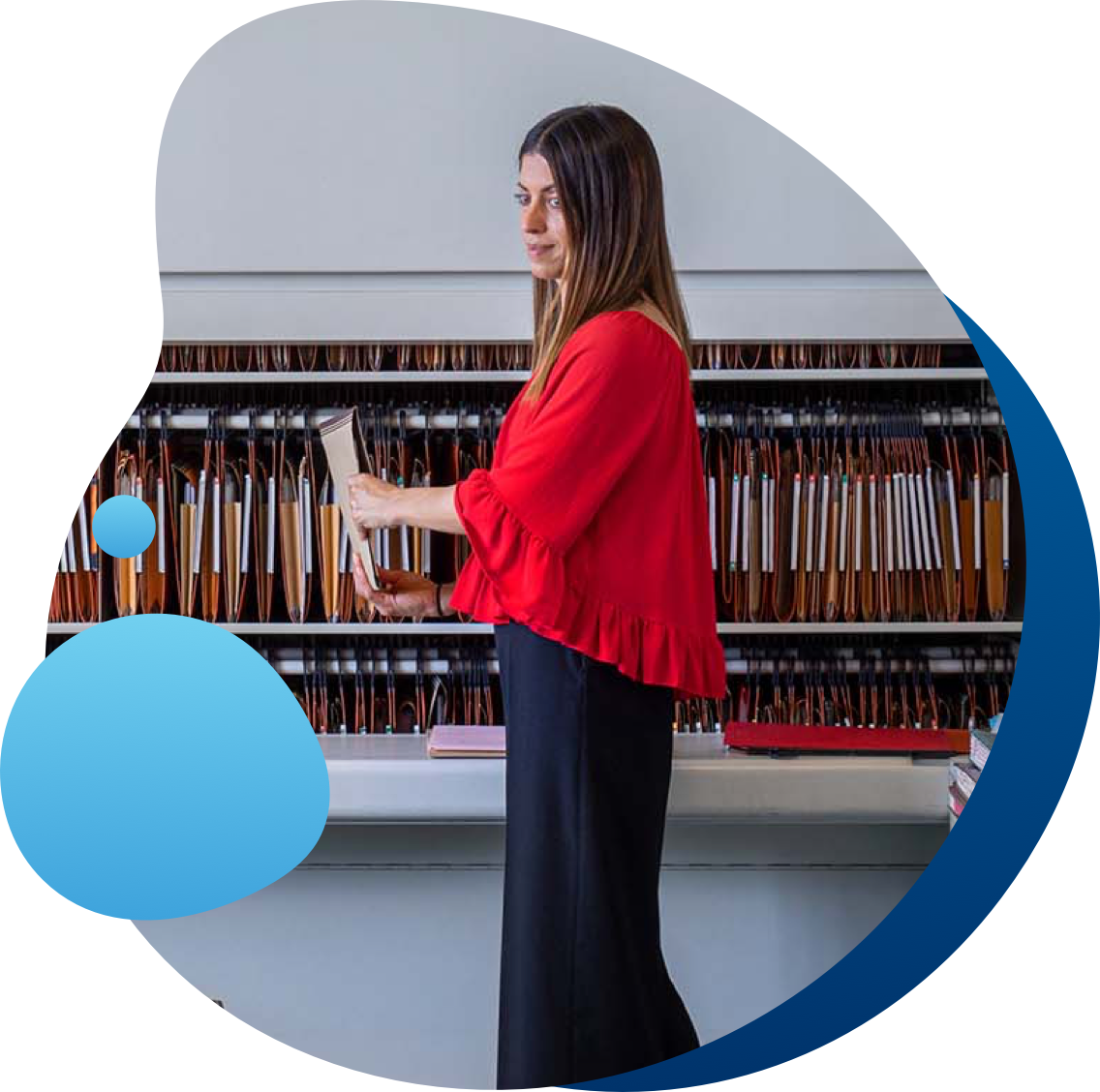 Human Resources
We are responsible for taking care of our people by defining and coordinating staff recruitment, training, performance appraisals, organisational development and succession plans, remuneration policies, trade-union relationships, relationships with staff, and running payroll.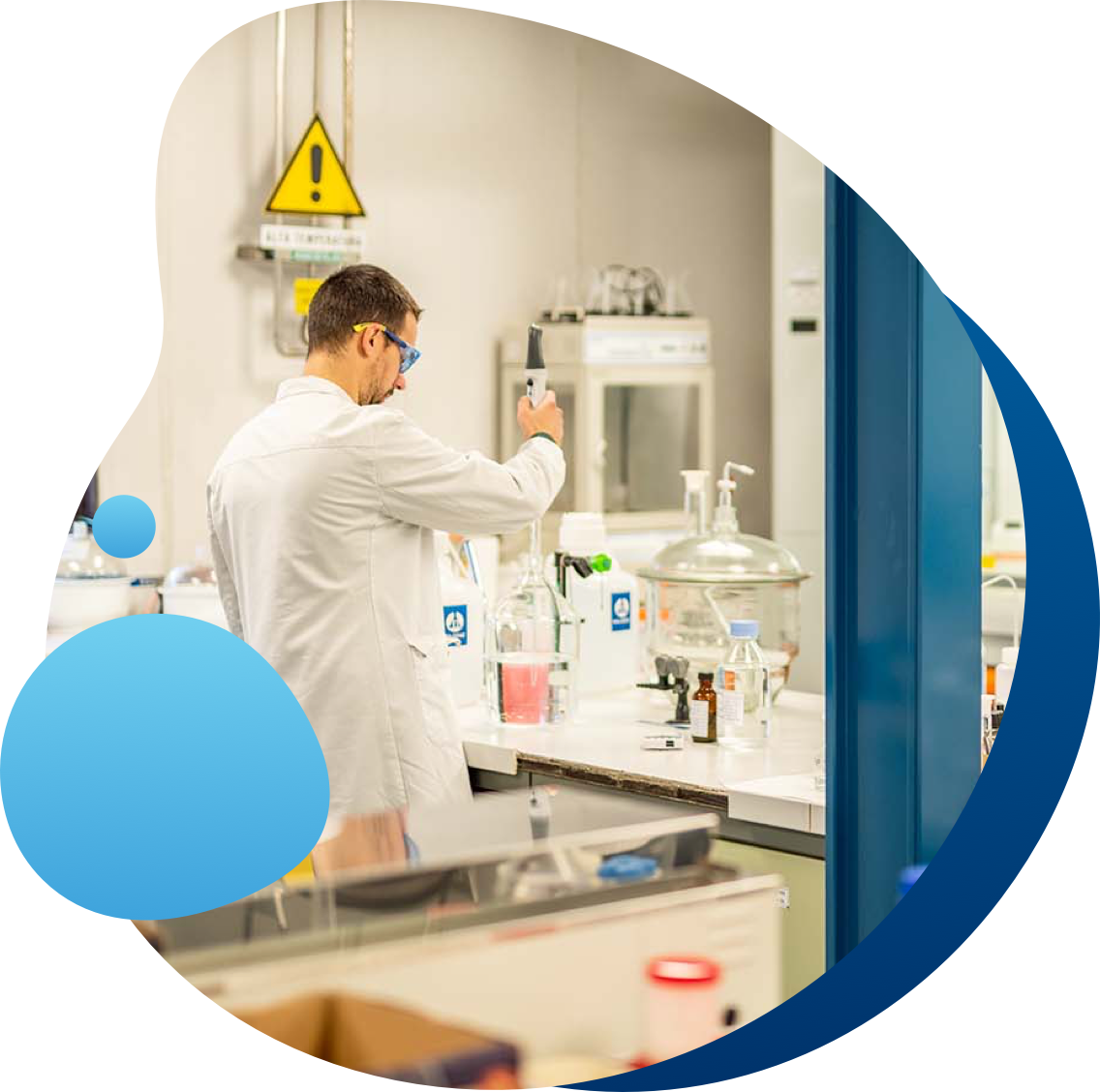 Research
We identify unmet medical needs and apply cutting-edge science to design and development novel therapies to patients.  Innovate through continuous improvement is what we do every day in our R&D laboratories.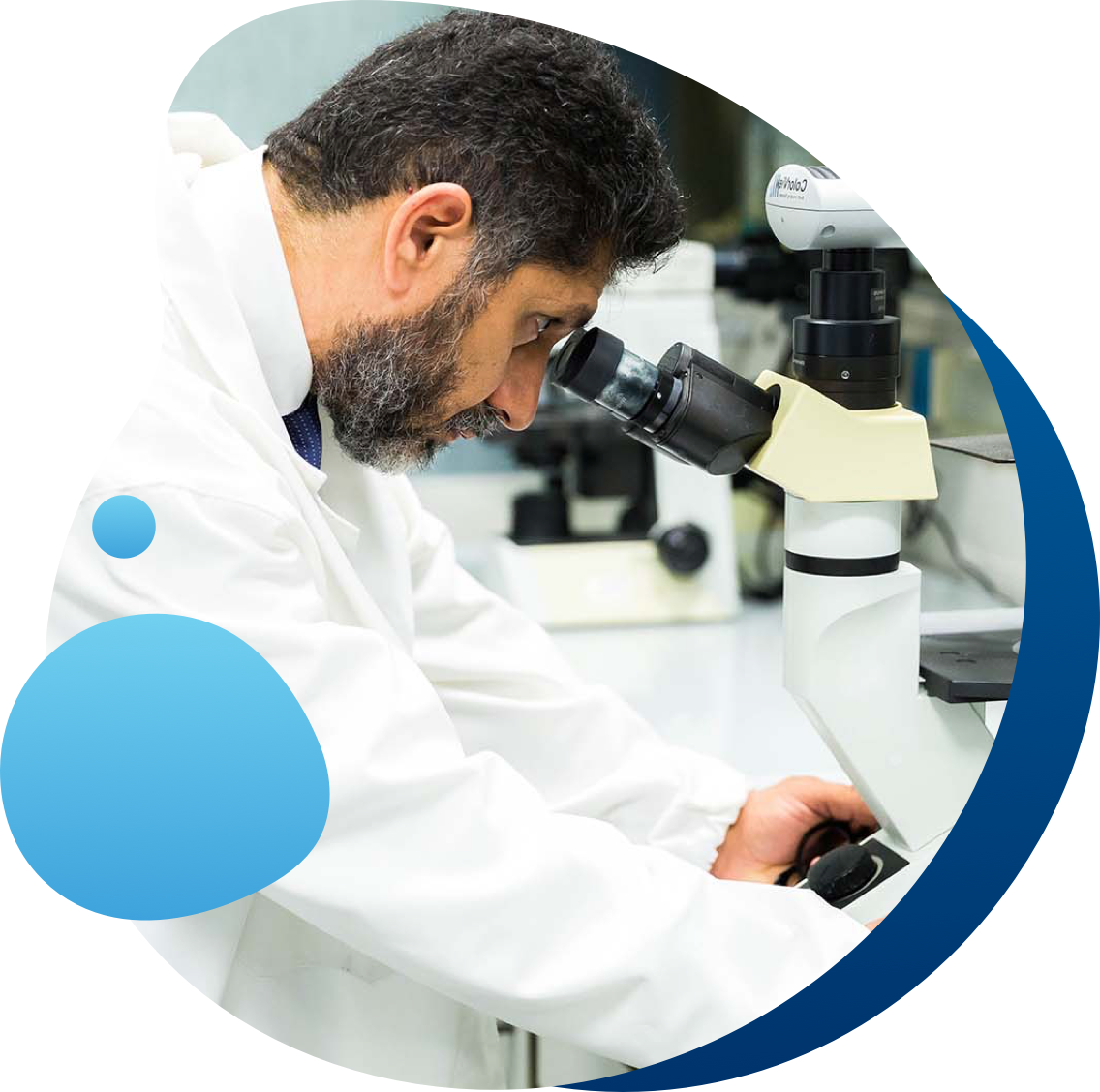 Development
We design and conduct clinical studies in collaboration with prominent international medical centers to develop innovative drugs and medical devices for pathologies of great social impact, especially in the field of musculoskeletal disorders. We comply with Eu and USA regulatory authorities requirements and provide them with solid medical evidence for their review and approval.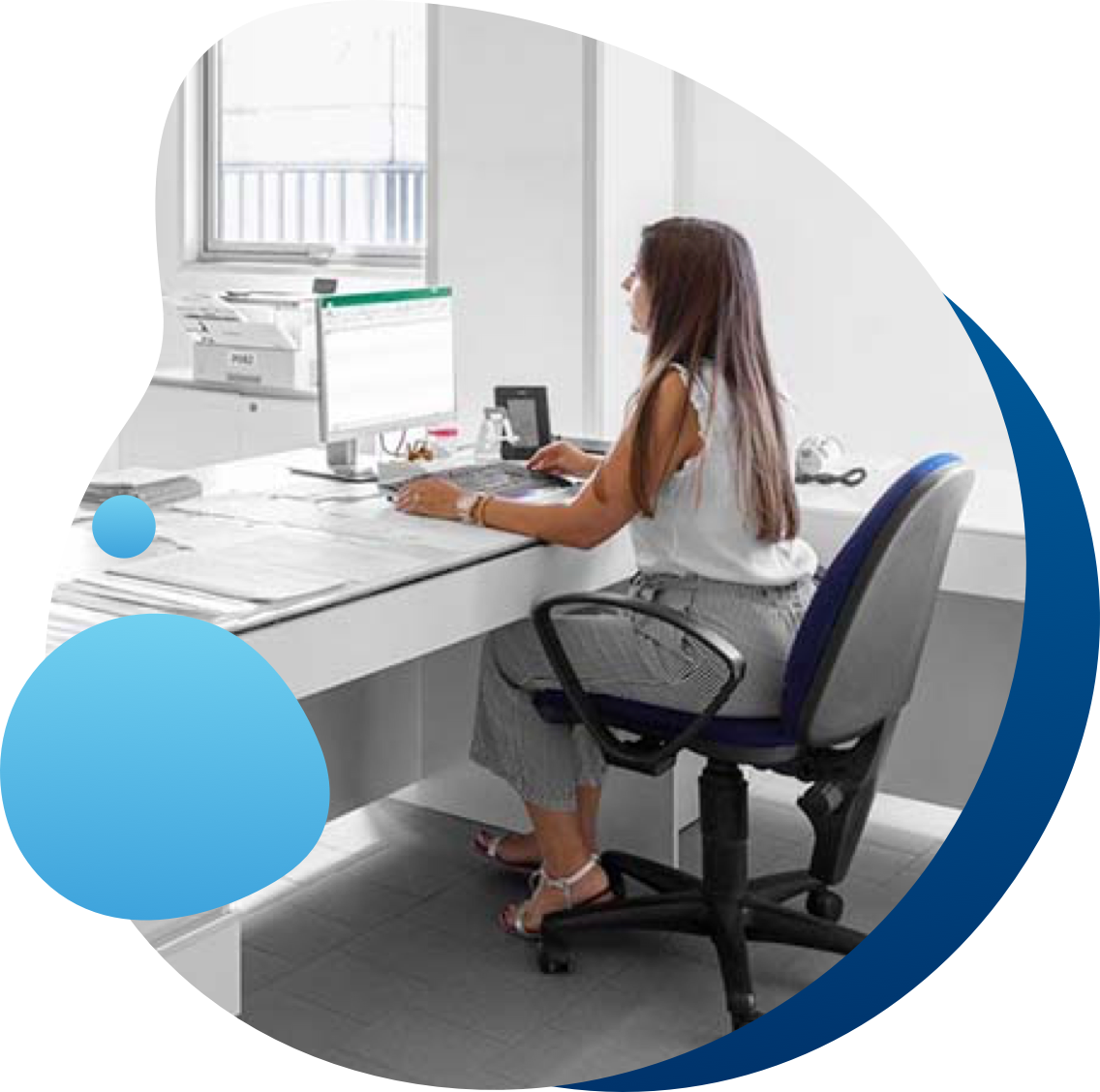 Regulatory Affairs
We are responsible for obtaining and maintaining authorisations for our products from health authorities, through technical and administrative activities and supporting all the other company departments throughout the stages of development, production, marketing and promotion of our products.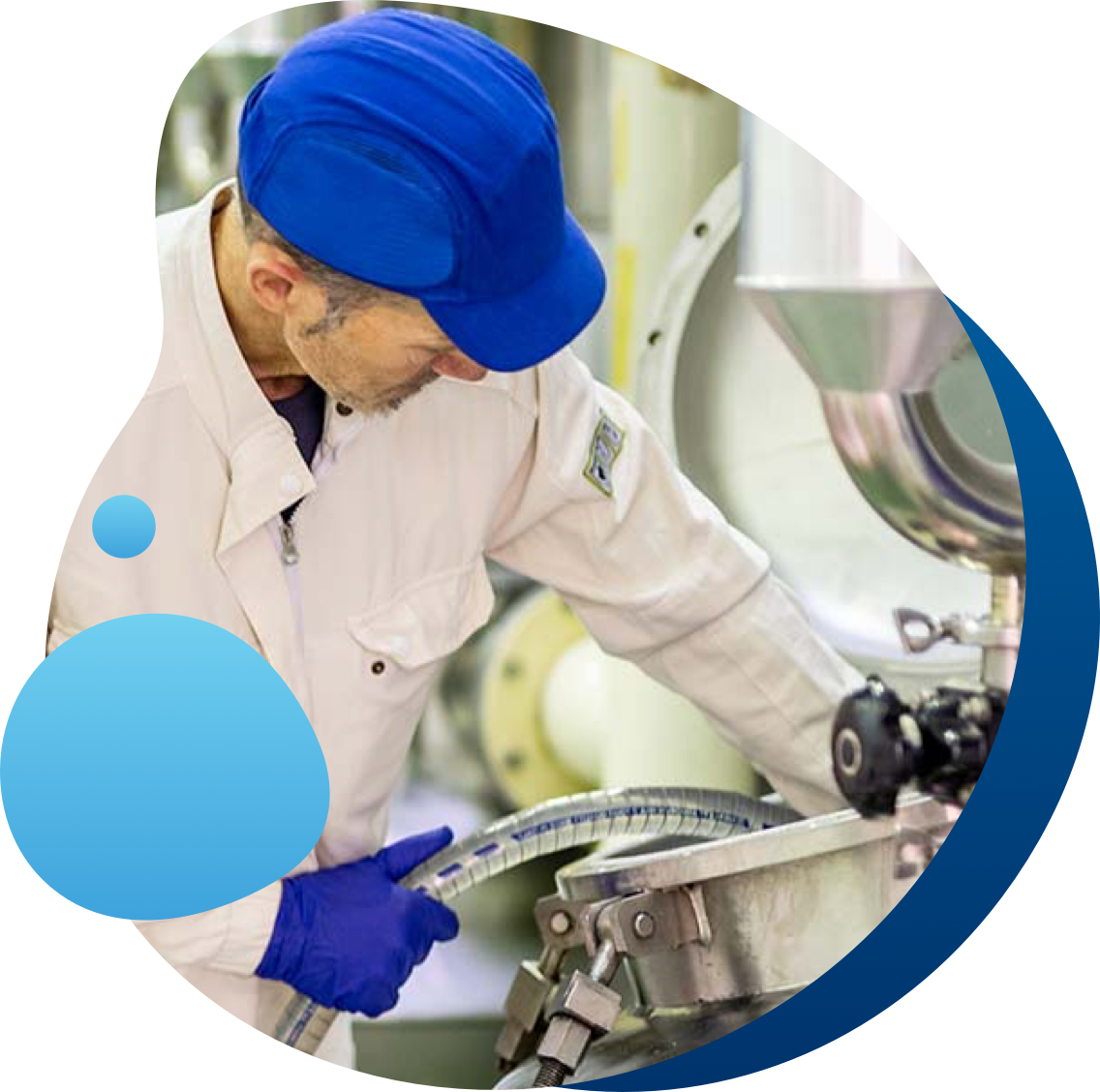 Production
We prepare and package products (pharmaceuticals and medical devices) at our various plants that are part of the Fidia group, in Abano (Padua), Paderno Dugnano (Milan) and Monte Giberto (Fermo).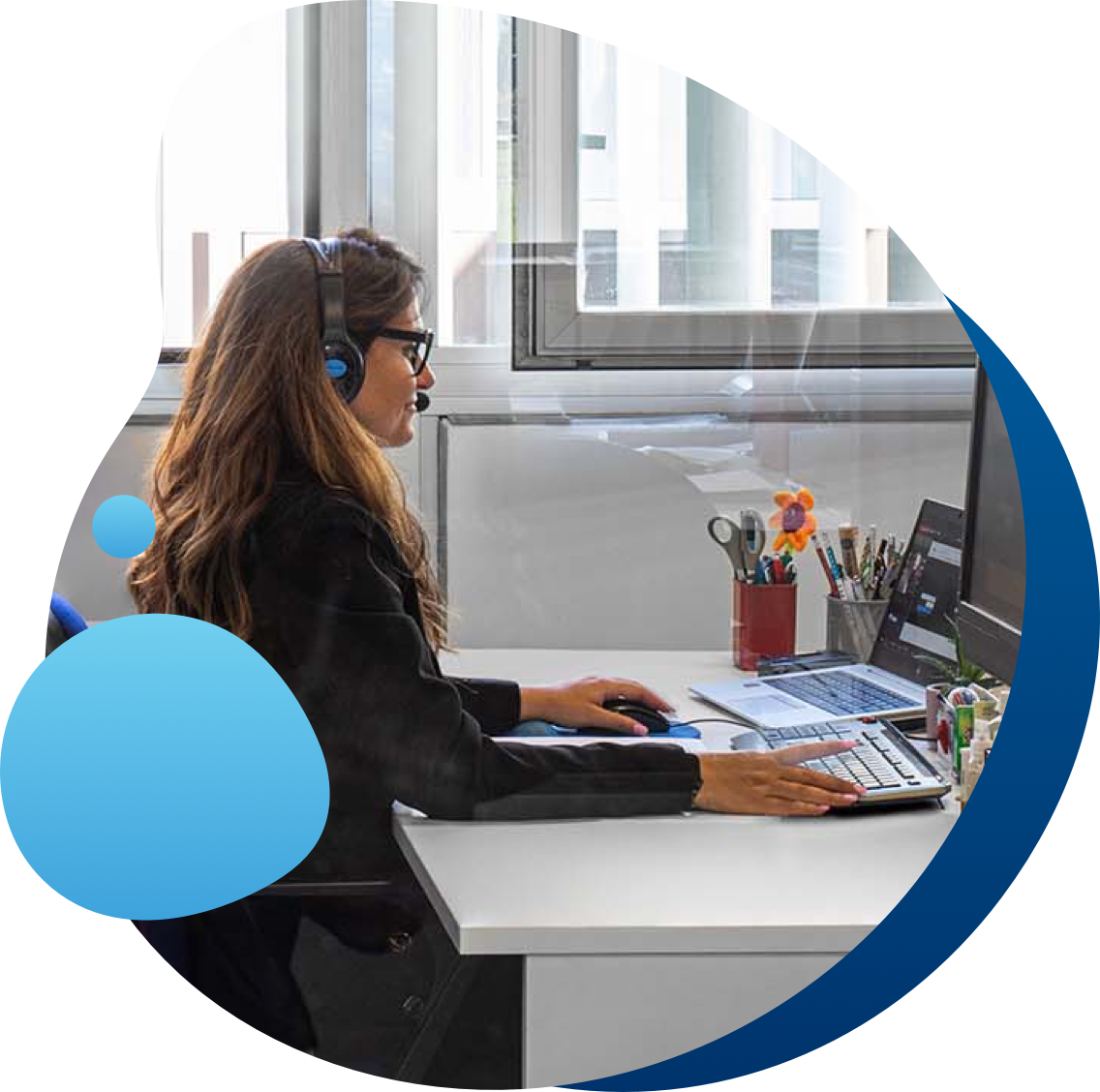 Procurement
We work hard to meet the company's needs in terms of materials and/or services, maintaining high standards of quality and safety, and working in synergy with every division of the company as we seek to create value together.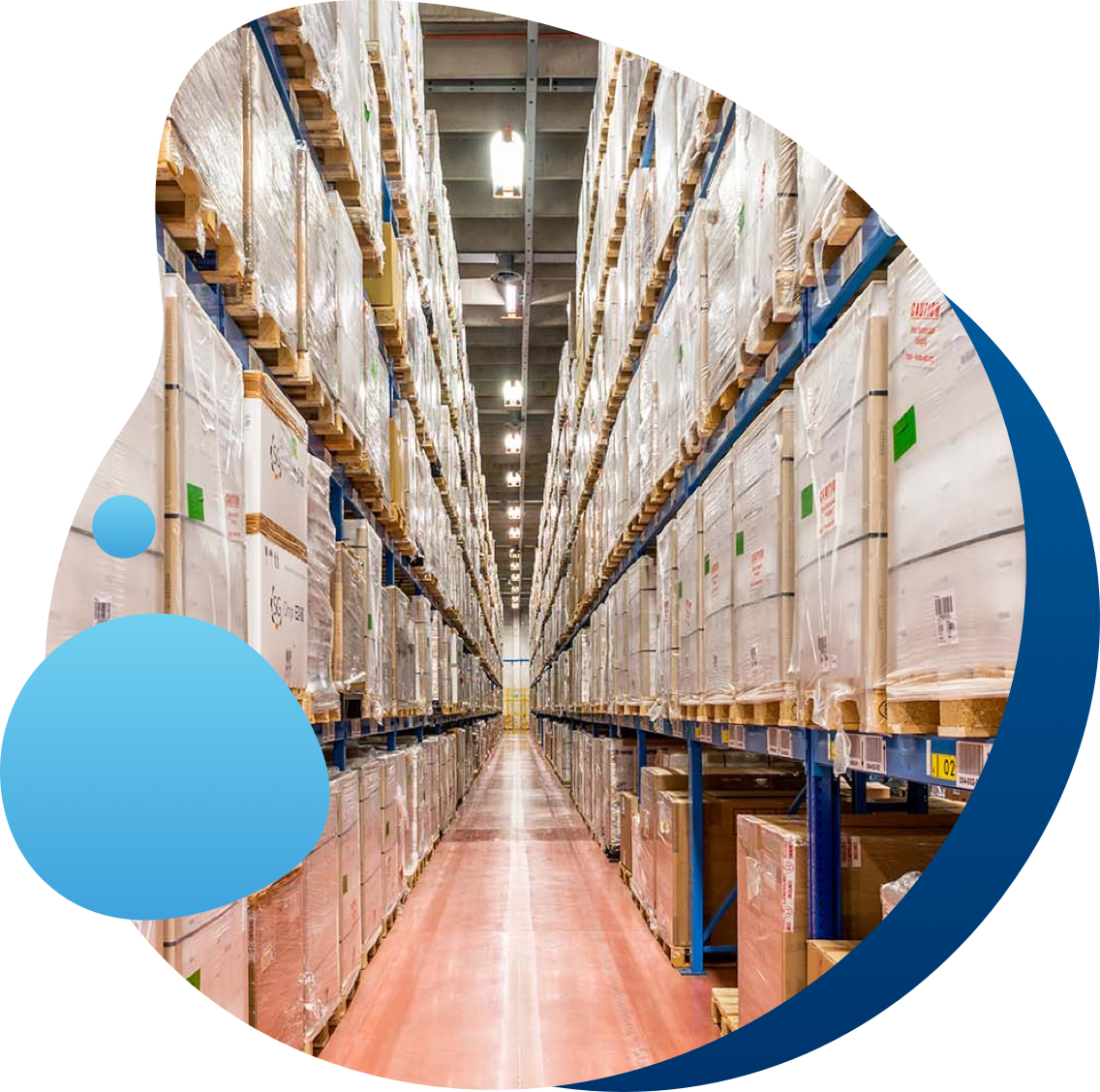 Logistics
We handle materials, starting materials and semi-finished products and follow their sequence of guidelines, thanks to planning, scheduling, technical and graphics support and the logistics infrastructure, to ensure the availability of the finished product on the market.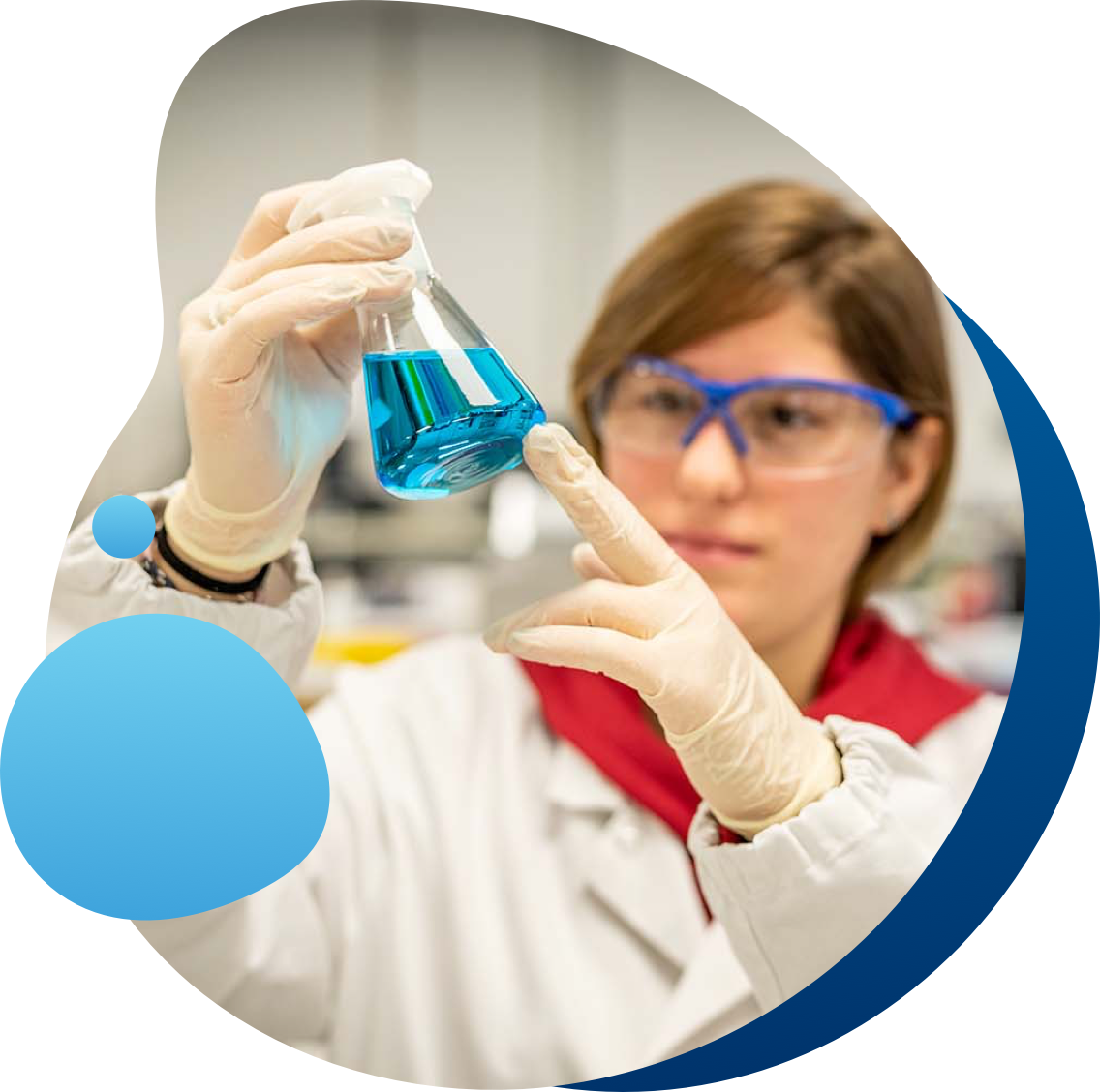 Quality Control
We analyse finished products, the incoming raw materials and process workflows. We validate analytical methods and support the validation of production processes to ensuring compliance with the strictest of regulations, drafting quality technical documents for regulatory purposes.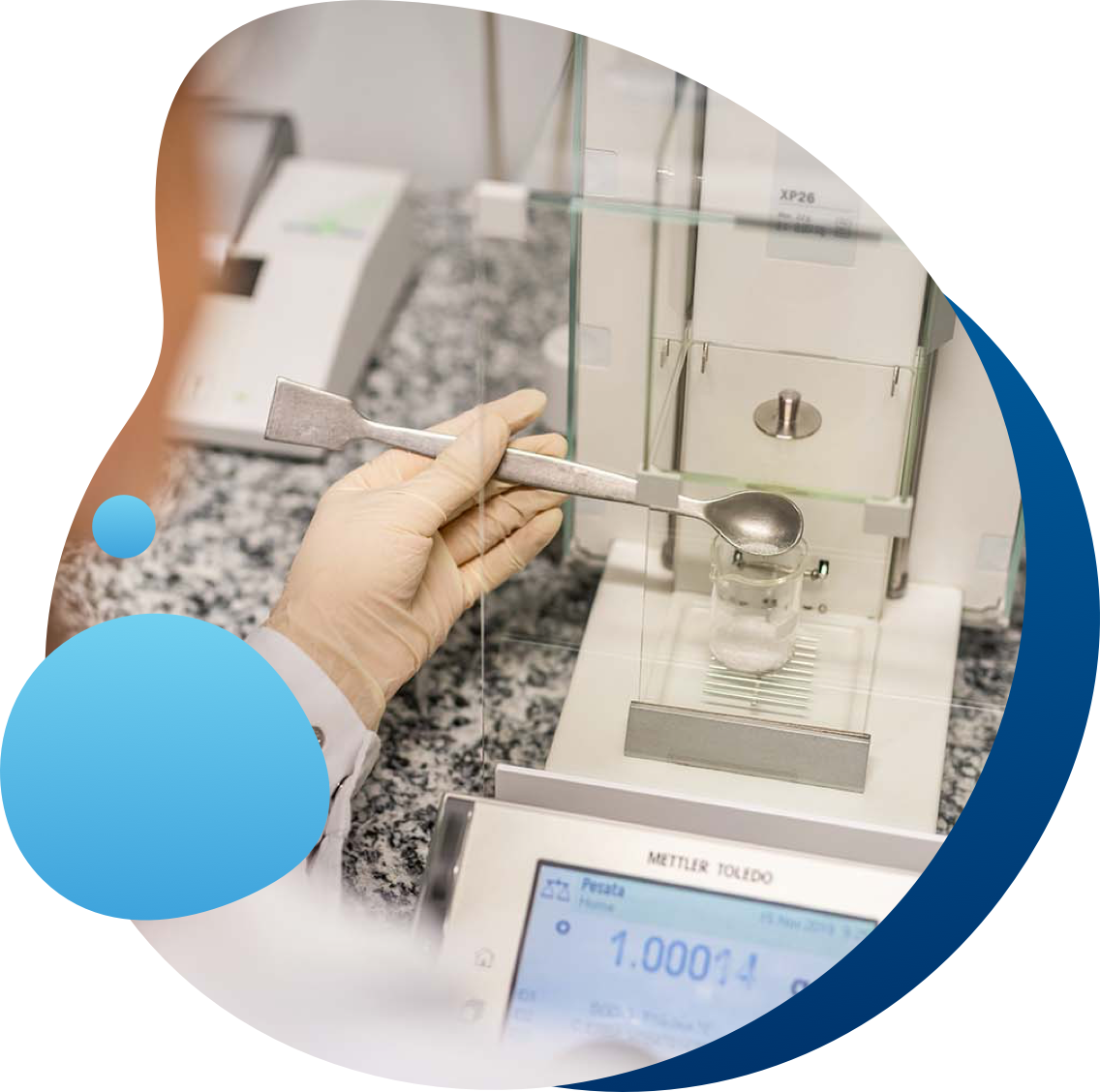 Quality Assurance
Our work is all about prevention: our aim is to ensure an effective Quality Management System is implemented and maintained, to ensure that Fidia products respect defined qualitative standards and applicable regulations.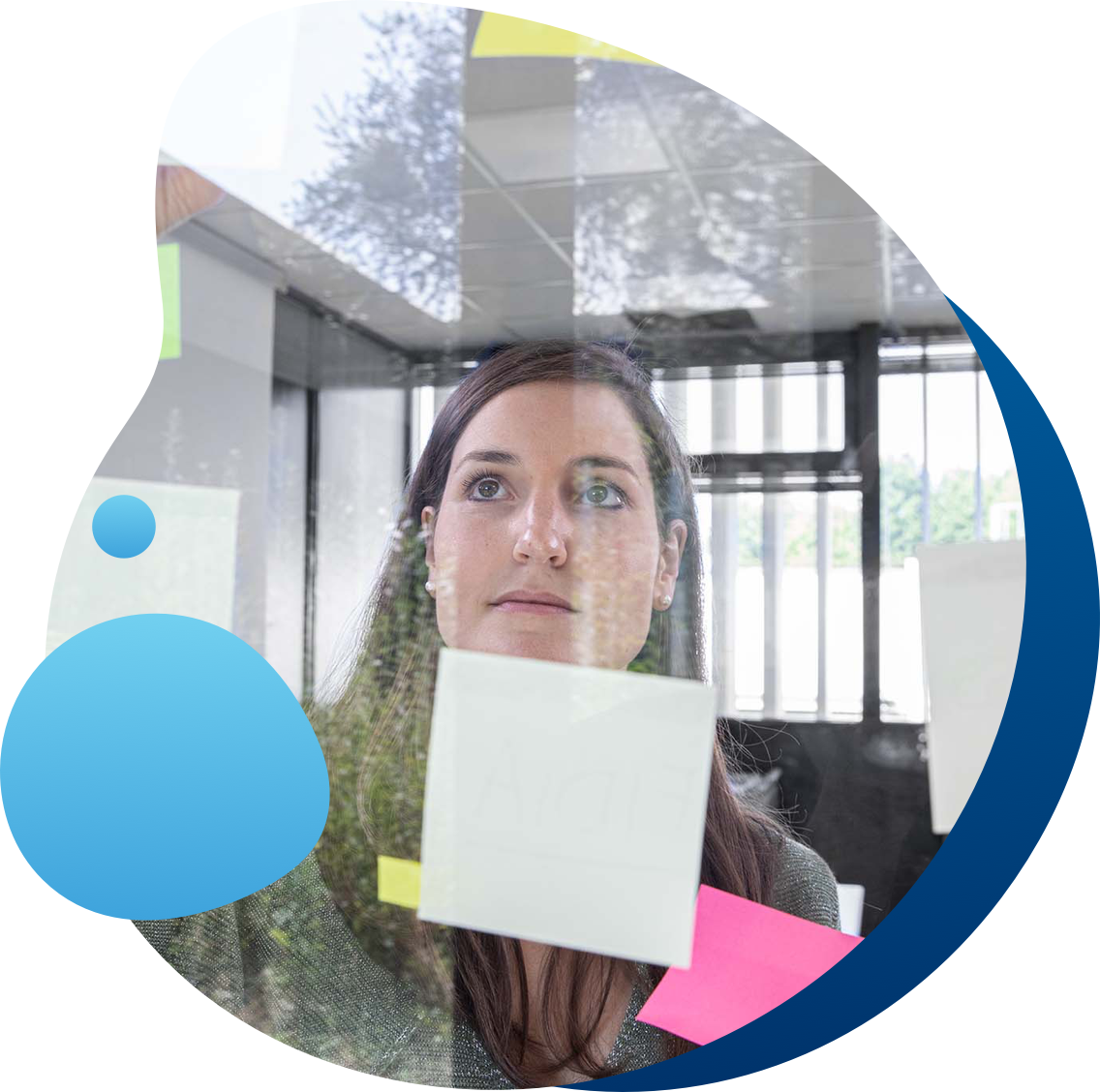 Communications
We are in charge of defining, overseeing and promoting the group's identity globally, promoting values, successes and projects by defining institutional communication strategies and planning, executing and measuring them on offline and online channels, at touch points and through stakeholders, both internal and external.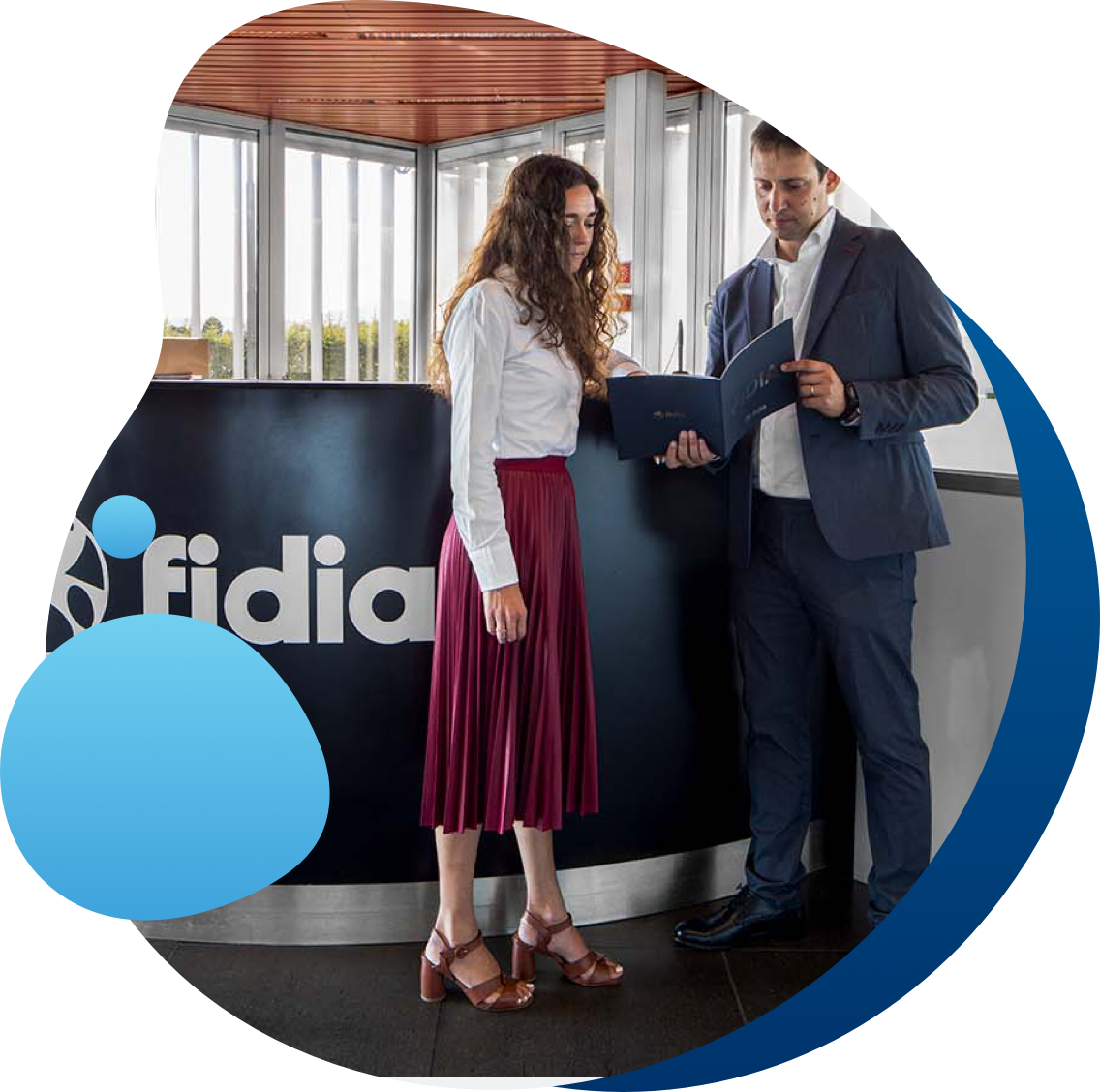 Sales & Marketing
We promote our values and our excellence through selected partners around the world. Thanks to innovative ideas, we value out products and are the first line of support for healthcare professionals through our therapeutic solutions.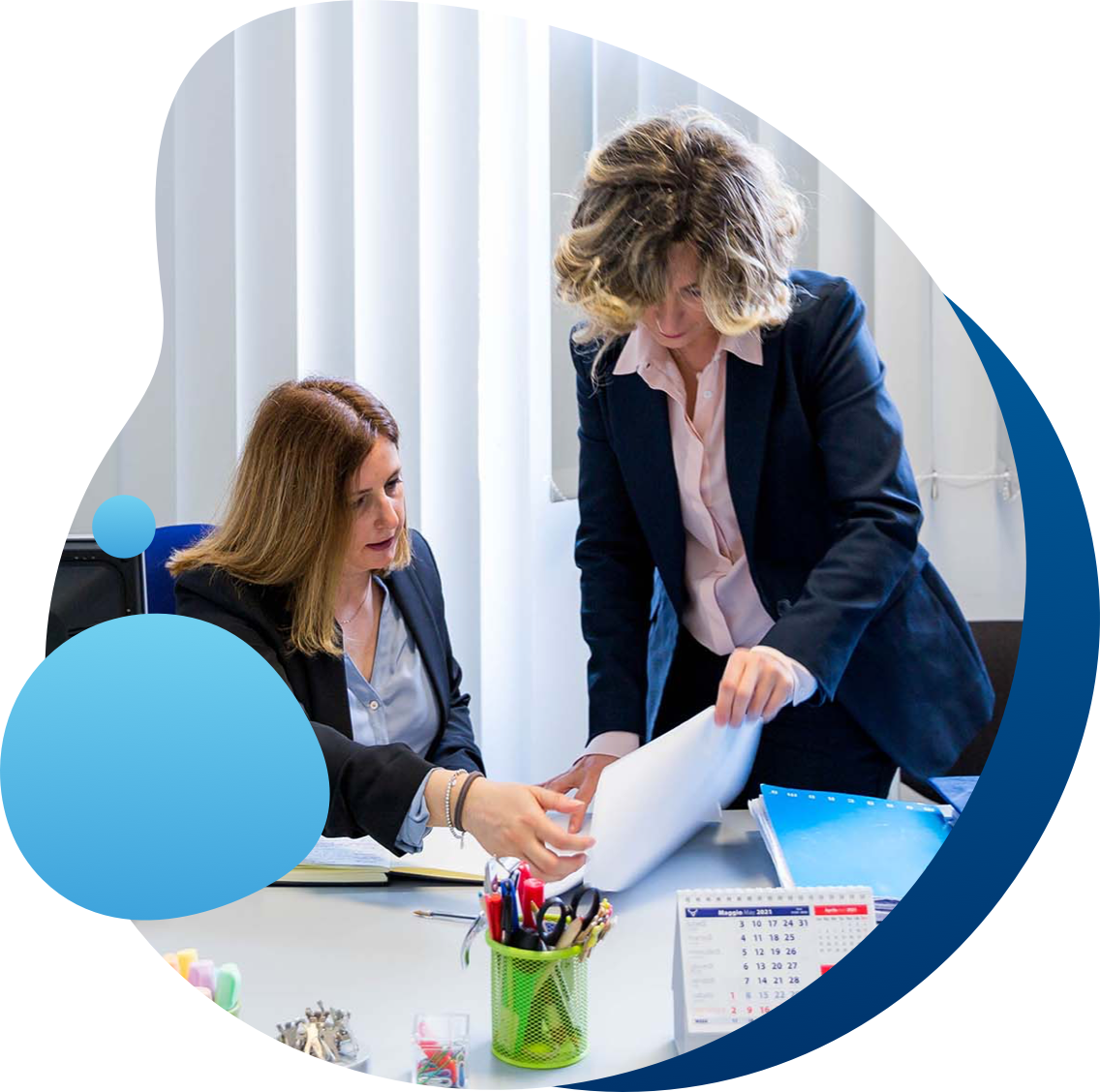 Finance & Administration
We ensure the correct application of tax and administrative regulations, and constantly monitor performance. We help direct short- and medium-term strategic choices, and strive to locate the relevant financial resources. We oversee the correct functioning of the corporate management systems to support processes. We also assist all collaborators that use the IT tools.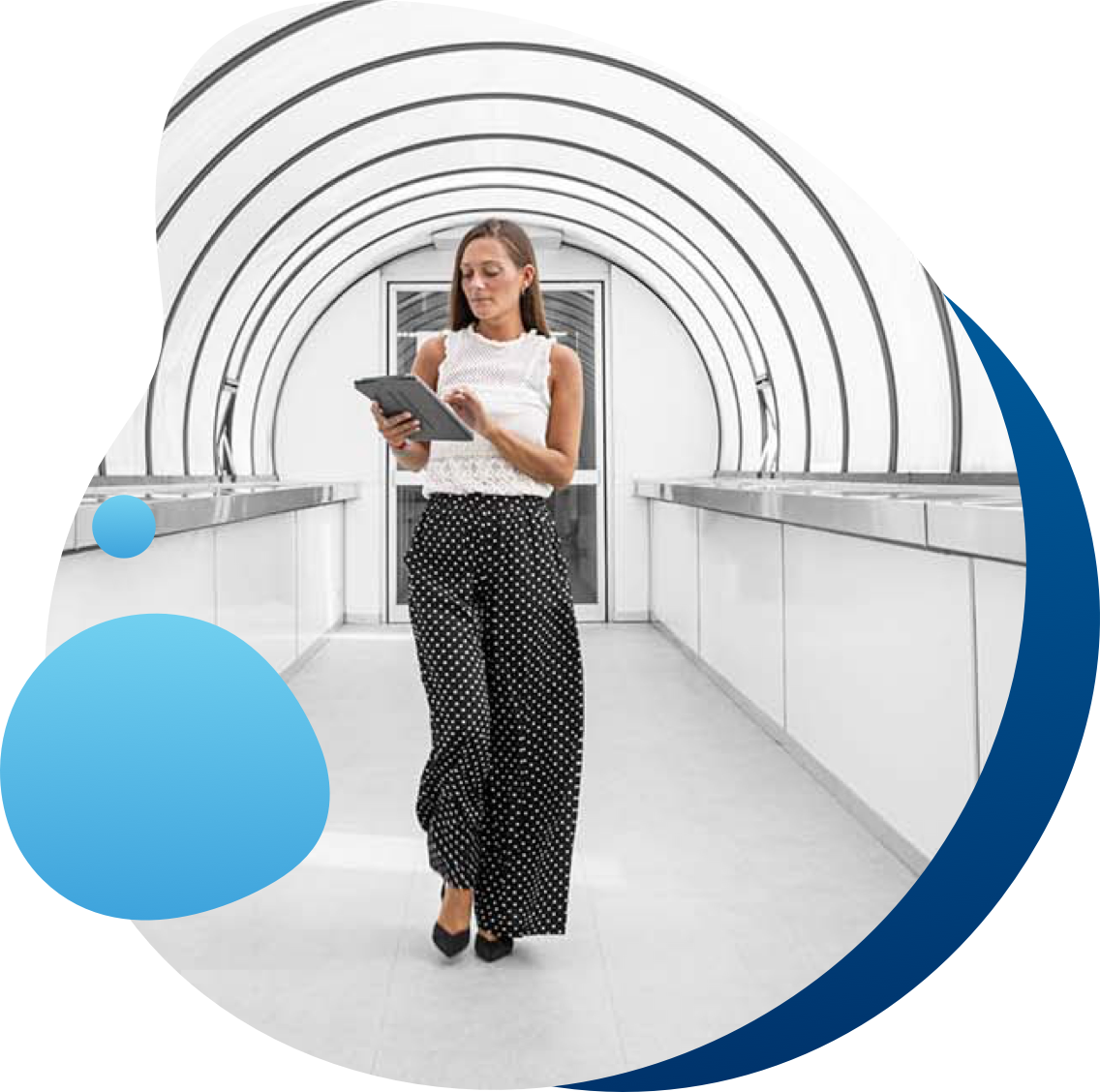 Legal
We ensure group objectives are achieved by defining buyer and seller agreements. We manage the company secretariat and support the drafting of SOPs and the supervisory bodies (ODV). We manage litigation and prevent disputes, with expert opinions that identify the legal risks. We ensure compliance in terms of privacy and transparency.
You are about to leave Fidia Pharma Middle East F.Z.E. website.
All information you are about to see is related to a specific selected market, including the products' portfolio, and therefore comply to different local regulations.
PROCEED