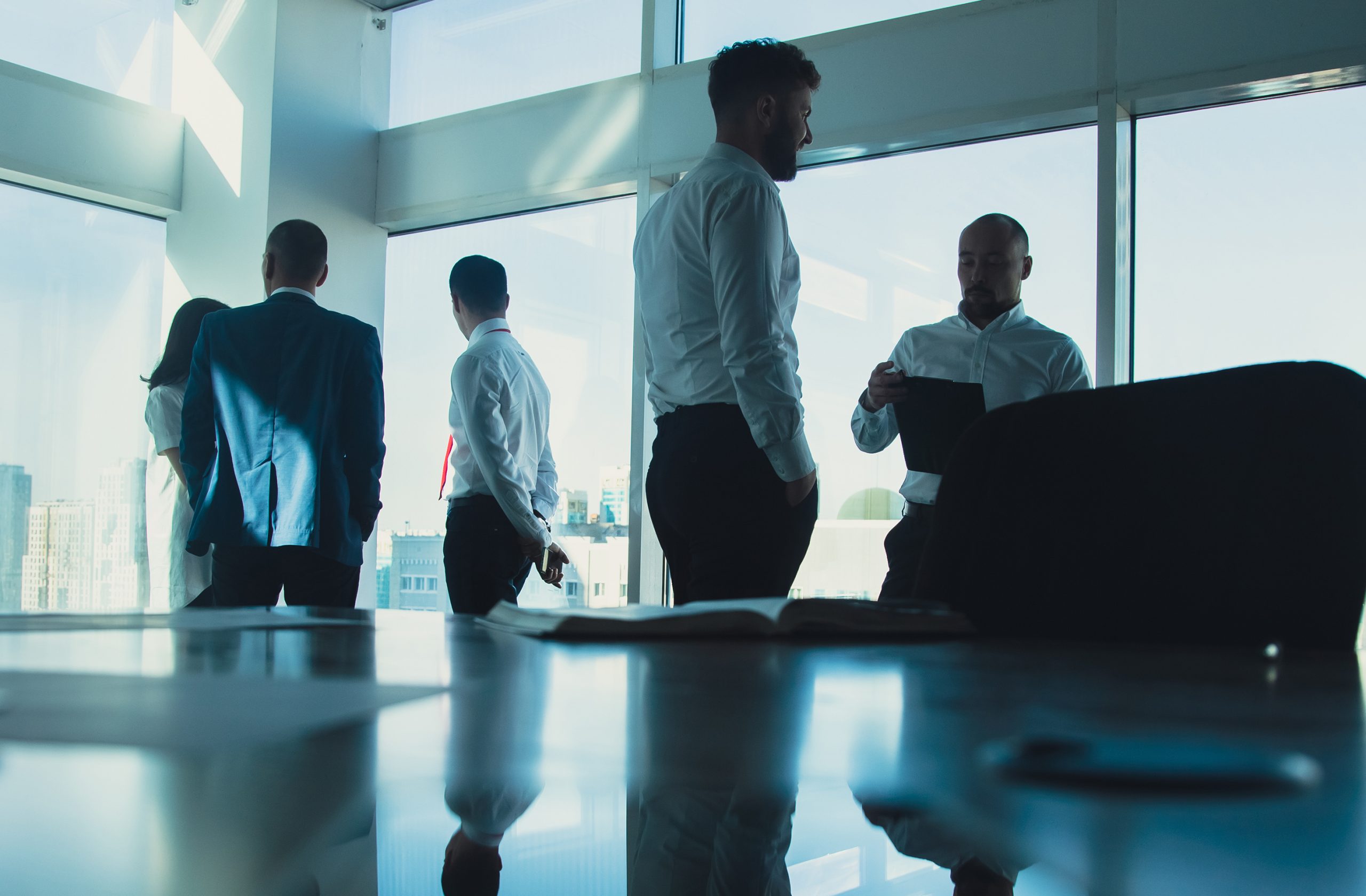 Partners Network
A collective vision and shared values are the pillars on which the relationship with our vaste and diverse group of Partners, distributed throughout the Middle East, is based.
We work together, in the same region, with the common goal of supporting the strengths of both and providing resources to find innovative solutions and deliver an exceptional customer experience.

Our goal: to build long-lasting, trust- based partnerships that drive mutual success. Whether it is through joint marketing efforts, or strategic collaborations, our Partners network is a key component of our growth and success, and we are continually looking for new opportunities to expand and strengthen it.
Discover how
You are about to leave Fidia Pharma Middle East F.Z.E. website.
All information you are about to see is related to a specific selected market, including the products' portfolio, and therefore comply to different local regulations.
PROCEED