From research to production
We prepare and package products at our various plants that are part of the Fidia group, in Abano (Padua), Paderno Dugnano (Milan) and Monte Giberto (Fermo). We also have a research and production site in Noto (Syracuse). The Abano Terme (Padua) plant is where most of our production takes place. Opened in 1978, this manufacturing hub today represents a centre of excellence in global pharmaceutical manufacture. The Paderno Dugnano (Milan) and Monte Giberto (Fermo) plants carry out the production of medical devices, including for third parties, medical products in the form of films and patches are also produced at the Paderno Dugnano site.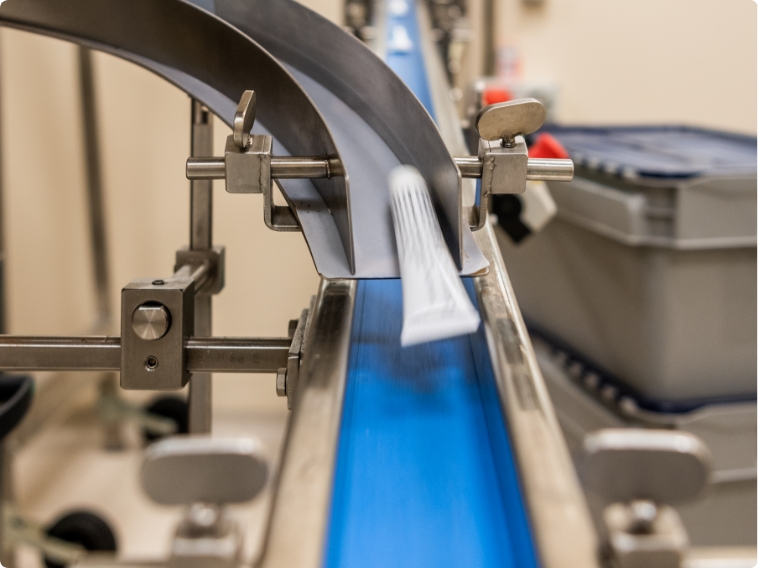 Manufacturing capabilities
We produce a wide range of pharmaceutical forms – sterile injectables and lyophilised vaccines, products for topical use, eye drops and oral solids with diversified packaging, also according to the needs of our business partners.
Abano Terme (HQ): 215,000 m²
Noto site (Syracuse): 21,000 m²
Paderno Dugnano site (Milan): 7,500 m²
Monte Giberto (Fermo): 3,200 m²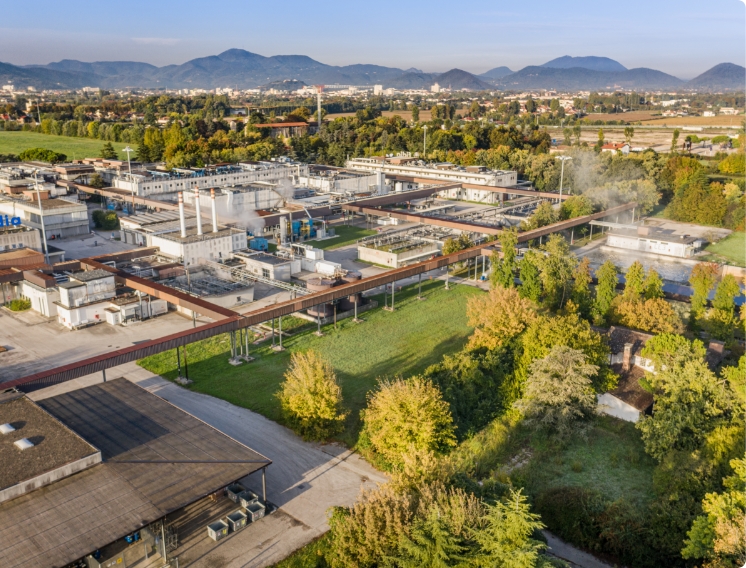 Abano Terme
At Abano, we produce: bottles, vials and pre-filled syringes, multidose and single-dose eye drops, products for topical use (creams, gels, ointments and moist gauzes), oral solids (tablets and capsules), as well as taking care of the production of active pharmaceutical ingredients (APIs), obtained from tissues and by fermentation.
We also handle vaccine production.
In addition, our plant in Abano Terme is ISO14001 certified.
*numbers below are referred to production capacity
INJECTABLE PRODUCTS AND EYE DROPS

TOPICAL PRODUCTS (CREAMS, GELS, OINTMENT, GAUZES)

PRE-FILLED SYRINGES

TABLETS AND CAPSULES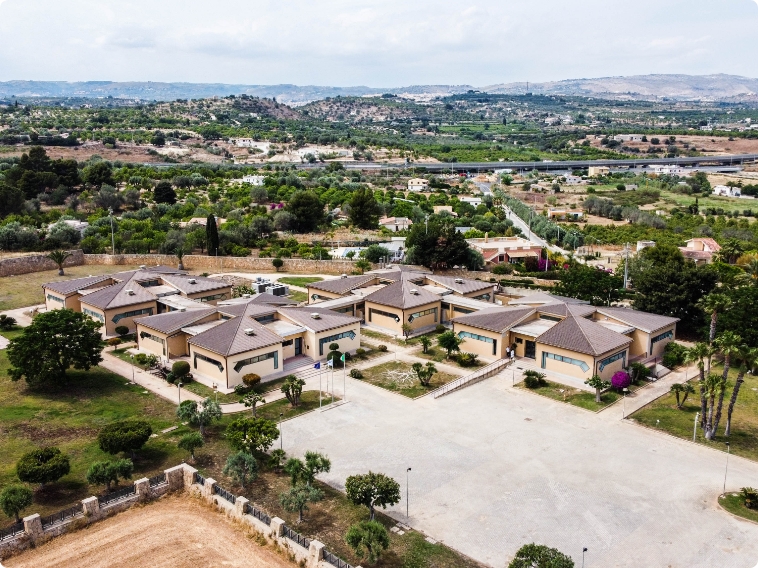 Noto
Research and Production site in Noto (Syracuse), with a surface area of 21,000 m².
The site specialises in the study of the production processes of new enzymes, proteins and polysaccharides by fermentation or through biotechnological processes, using non-pathogenic strains.
Specifically: production of HA (hyaluronic acid) from GRAS (Generally Recognised As Safe) organisms, through biotechnological processes that have enabled significant improvements in low-molecular-weight HA (LMW-HA); production of enzymes such as collagenase and hyaluronidase as therapeutic proteins or drug-delivery systems.
The site has been authorised by the AIFA since 2013 for the production of active ingredients and therefore holds GMP certification.
DEVELOPMENT

At least 3 HA production processes
PREMISES

PRODUCTION

2 enzymes, 1 of wich in a GMP plant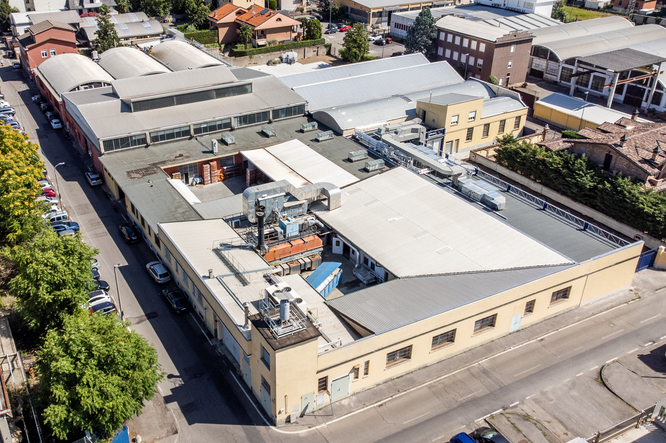 Paderno Dugnano
We develop and produce systems for oral and dermal drug delivery (skin patches, medicated plasters, rapid-cooling hydrogel, orodispersible films).
The site also has gauze and liquid filling lines (solutions, foams and sprays)
The plant is also authorised by the AIFA and holds GMP certification and the quality system is also certified to ISO 9001, ISO 22716 AND ISO 13485. The site is also authorised for the production of solid form food supplements.
*numbers below are referred to production capacity
MEDICATED PLASTERS

WET OR DRY TOWELS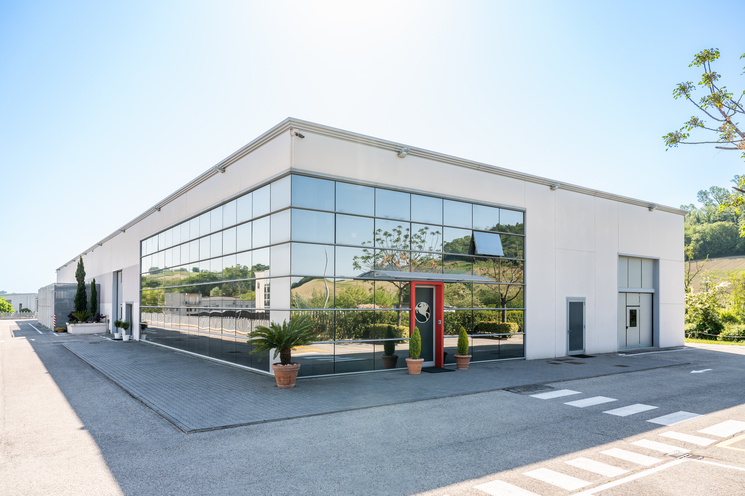 Monte Giberto
At our site in Monte Giberto we package food supplements (capsules and tablets) and produce sterile single-use gauze for periocular hygiene.
At our storage centre, which has a capacity for 1,800 pallet stations, we store drugs, medical devices and food supplements for subsequent distribution.
The plant is authorised for wholesale distribution of medicinal products for human use, pursuant to articles 100 and 108 of Italian Legislative Decree 219/2006 and subsequent amendments and additions.
PALLET STATIONS

PICKING AREAS

You are about to leave Fidia Pharma Middle East F.Z.E. website.
All information you are about to see is related to a specific selected market, including the products' portfolio, and therefore comply to different local regulations.
PROCEED