We are an Italian multinational company established in 1946 and our mission has always been to create solutions to address new challenges to health and to improve quality of life for people.
Find out more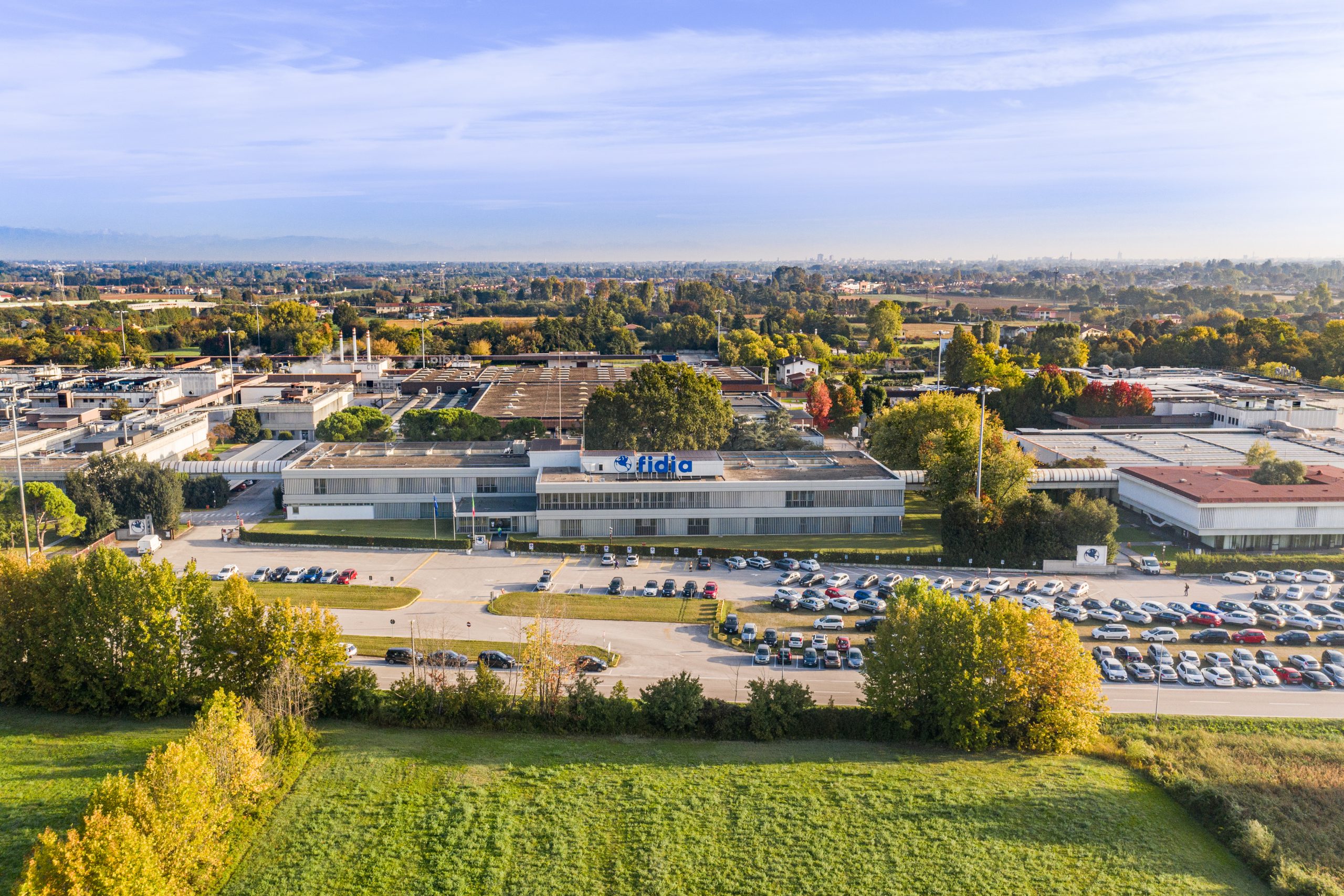 Media Gallery
Discover all material relating to our company, photos and videos.
Find out more
You are about to leave Fidia Pharma Middle East F.Z.E. website.
All information you are about to see is related to a specific selected market, including the products' portfolio, and therefore comply to different local regulations.
PROCEED