We market our products in Italy and abroad. For this reason, Fidia is periodically inspected by national and international regulatory authorities (AIFA, the Italian Ministry of Health, US FDA, Korean Ministry of Food and Drug Safety [KFDA], ANVISA Brazil, Pharmaceutical Inspectorate of the Ministry of Industry and Trade of the Russian Federation) and Notified Bodies (GMED, ISS, TUV, IMQ, Certiquality, Eurofins Biolab, UKA, UA).
Our Quality Management System
Complies with European GMP requirements for the production of medicinal products and active pharmaceutical ingredients and is certified according to standards ISO 13485 and ISO 9001.
Complies with the requirements of 21 CFR Part 211 and 21 CFR Part 820 for the production and marketing of medicinal products and medical devices in the United States.
Since 2018 the site undergoes auditing in line with the requirements of the Medical Device Single Audit Programme (MDSAP) to be able to produce and market our own medical devices in the USA, Canada, Brazil and Australia.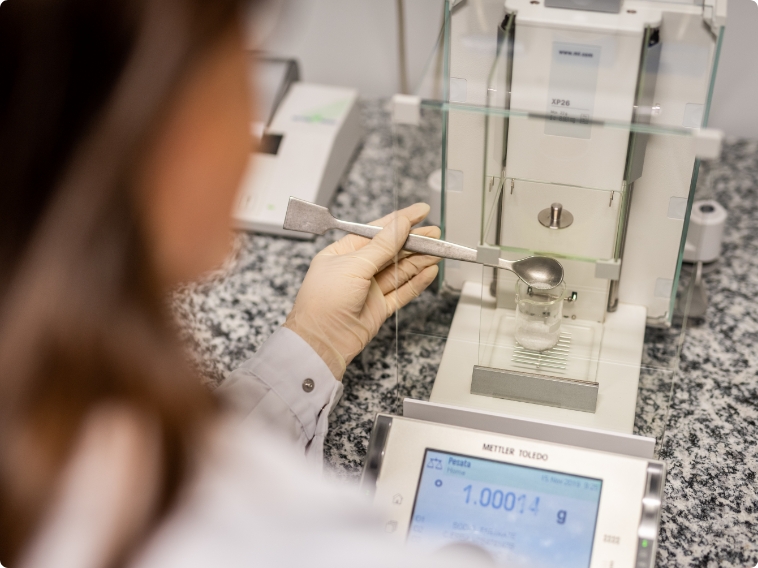 Quality Assurance
We strive to prevent compliance issues for our products: our aim is to implement and maintain an effective Quality Management System.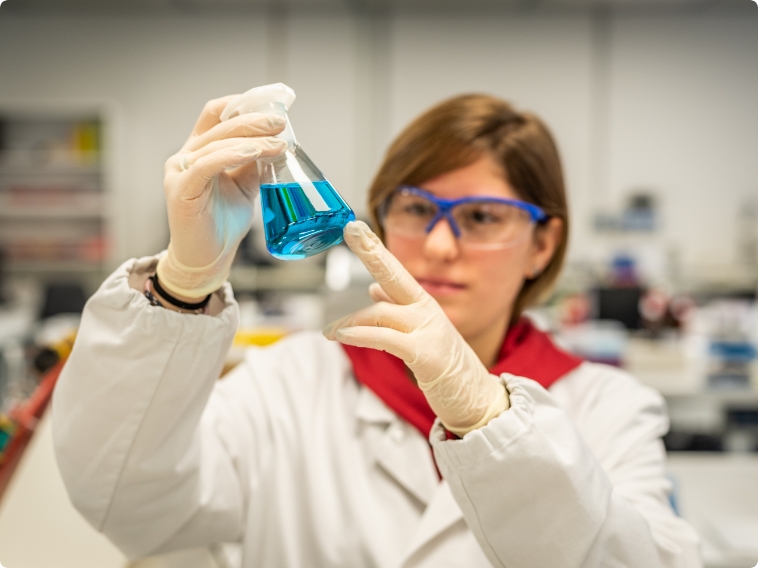 Quality Control
We perform analytical controls to guarantee the use of raw materials with the required quality characteristics. We perform analytical tests finished products to ensure the products marketed are safe and effective.
In our plants we produce and package medicinal products, active substances and medical devices
Find out more
The Abano Terme plant is where most of our production takes place. Opened in 1978, this manufacturing plant today represents a centre of excellence in global pharmaceutical manufacture.
Our site in Paderno Dugnano specialises in the development and production of dermal and oral drug-delivery systems for pharmaceutical and cosmetic applications and aims to be a point of reference for companies and partners with whom to develop the product.
At our site in Monte Giberto we package food supplements (capsules and tablets) and produce sterile single-use gauze for periocular hygiene.
The site specialises in the study of the production processes of new enzymes, proteins and polysaccharides by fermentation or through biotechnological processes, using non-pathogenic strains.
Find out more
Find out more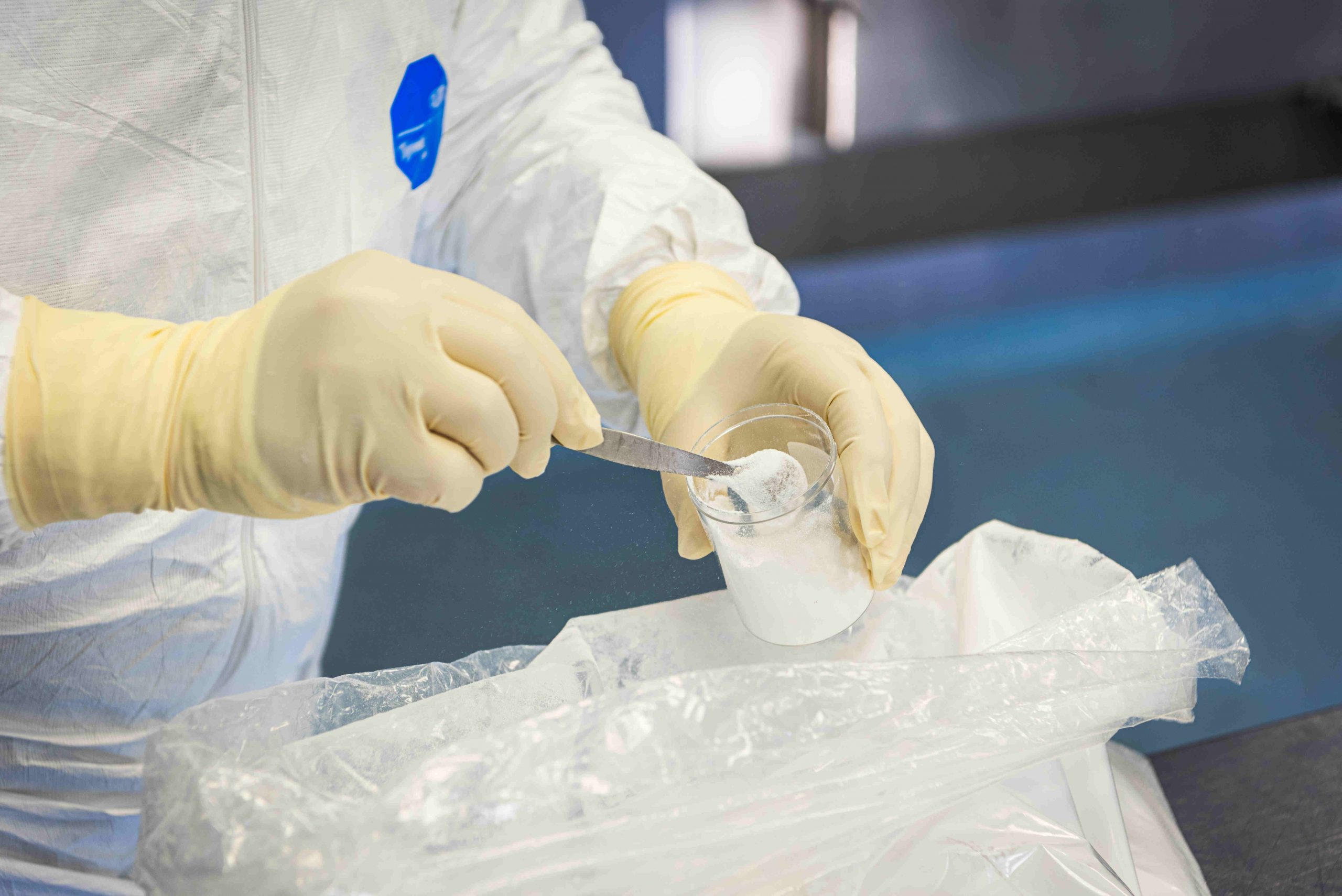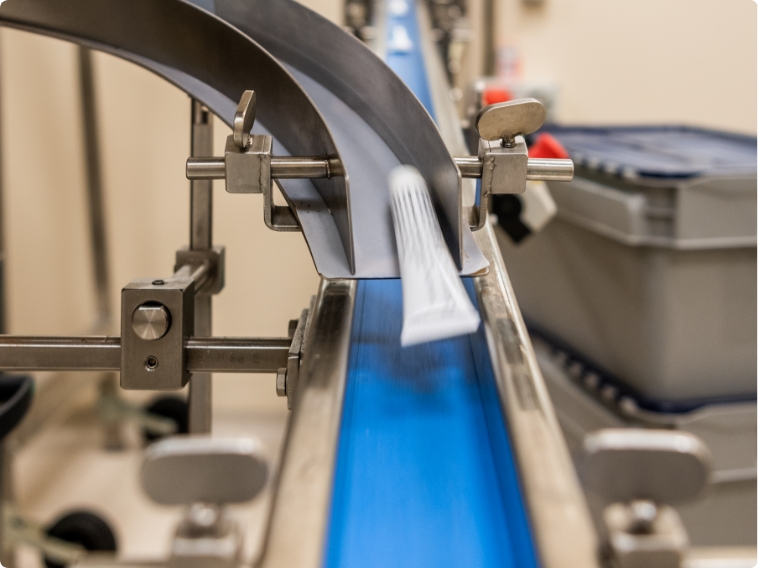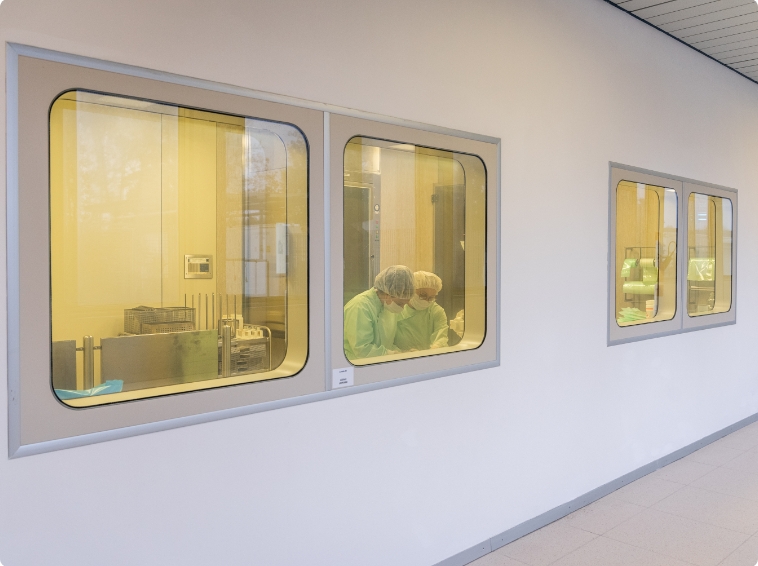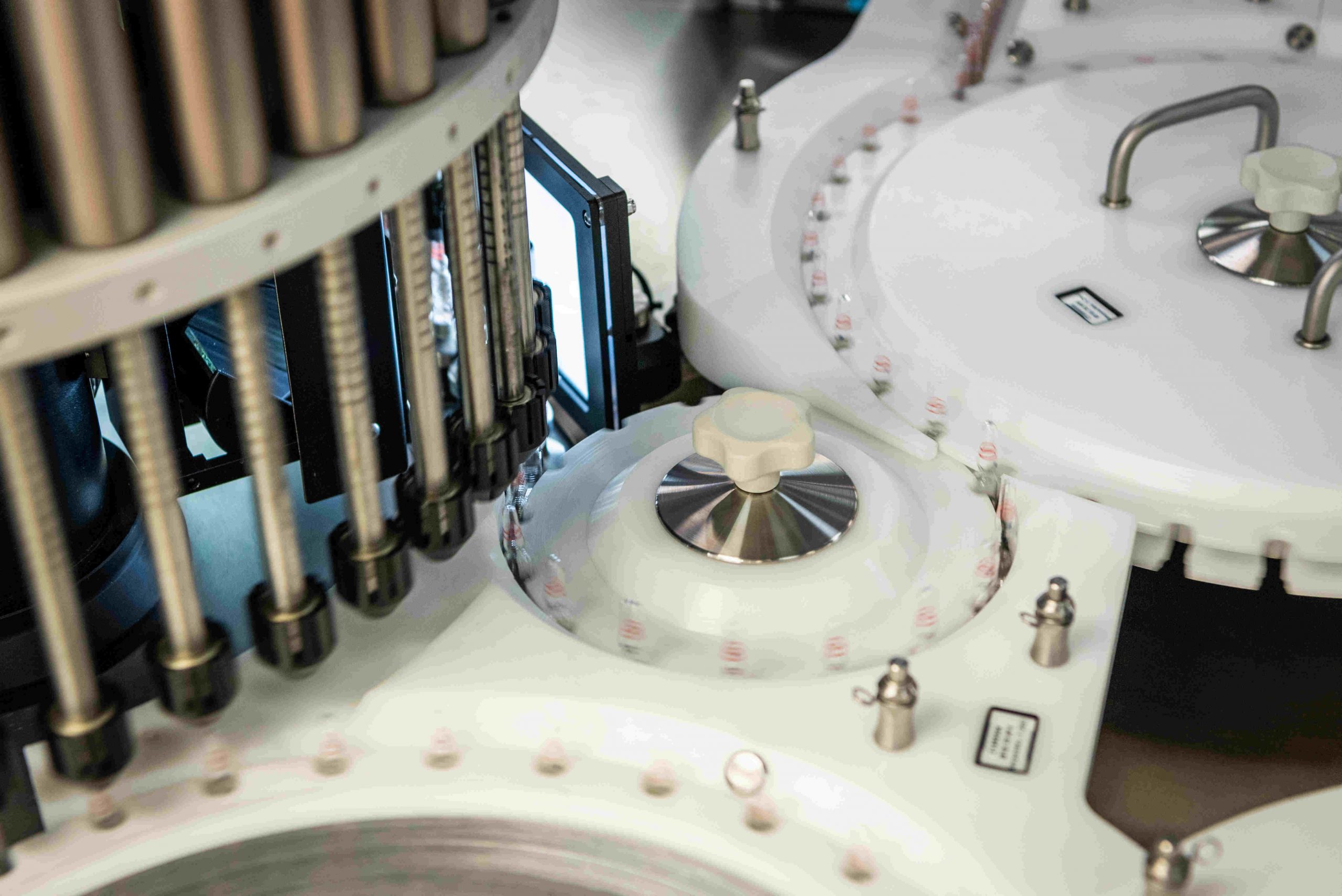 Find out more
You are about to leave Fidia Pharma Middle East F.Z.E. website.
All information you are about to see is related to a specific selected market, including the products' portfolio, and therefore comply to different local regulations.
PROCEED